Knoxville's zoning ordinance hasn't undergone a thorough review in half a century.
Recode Knoxville is our chance to adopt modern standards that will support continued development and redevelopment of the City in a manner that uses resources efficiently and builds a strong, sustainable, walkable community.
Keep reading about the project
Invest
In aging industrial sites and commercial areas
Better, more flexible standards that help them thrive
Protect
Neighborhoods and preserve our history
Support the places that make Knoxville our home
Connect
Our corridors, neighborhoods, and natural amenities
Better connect our community to the river and natural beauty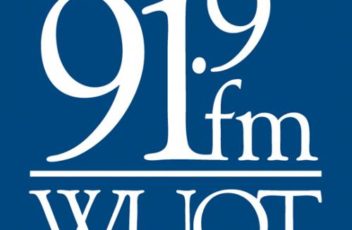 The December 6th edition of Dialogue on WUOT was an in-depth look at Recode Knoxville. Host Victor Agreda was joined by senior staff from the City of Knoxville and MPC for a discussion and a chance to field questions from the callers.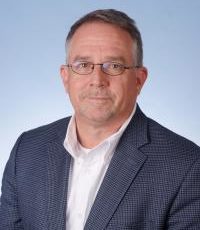 The Recode Knoxville Stakeholder Advisory Committee met on Nov. 15. Jeff Randolph presented information about mixed-use development and how to support it at all scales and price points. They also discussed the Technical Report.
Upcoming Events
Recode Knoxville sponsored public meetings and events
Nothing from January 21, 2018 to April 21, 2018.